ABOUT ME
---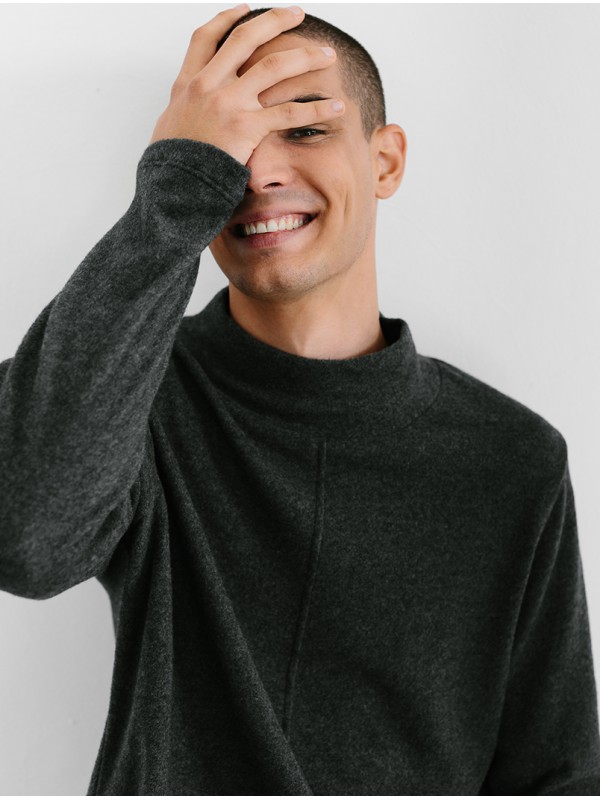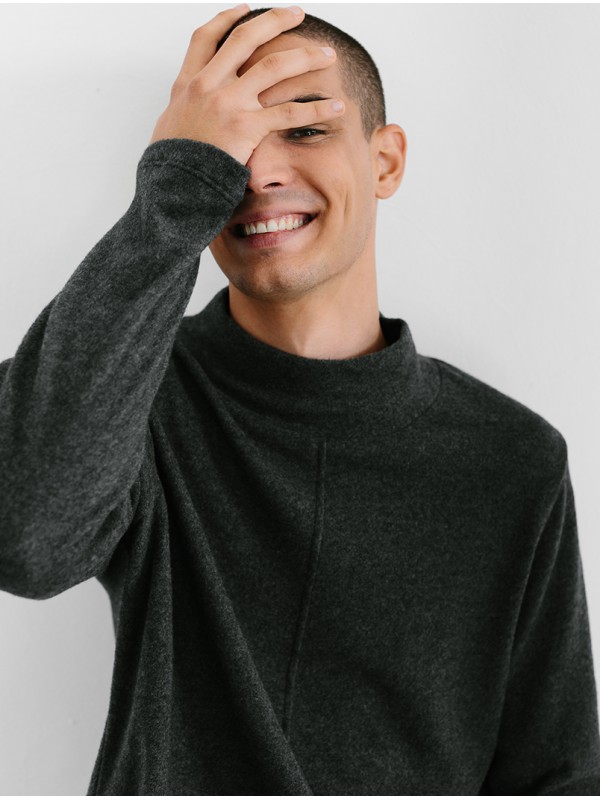 Captured by: Marta Belastegui

EGO

---

Hi, it's Gerard!

Welcome to my webpage, where you'll find my portfolio and you'll know more about my alter ego.

I'm just a 23 yo kid living "la vida loca", travelling around the world and studying whenever life gives me a break.

Sports, friends, nature, music, family and life is the reason why I came here.

Here you'll find some collaborations, personal projects and assignments.

Have a look and if you're interested in me, just let me know. I hope we can work together on some projects, some time soon!

ALTER EGO / DESIGN AND SOFTWARE

---

A young graduate from Barcelona who started his student journey in BAU, making Graphic Design and Visual Communication the basics of my training. I believe design is everywhere, making this the reason for involving myself in the industry. During this time, I discovered UX and UI which widened my initial vision on the topic. Soon I realised that merging software development and graphic design, made the possibilities in creating endless. For this particular reason, I decided to continue my training at ISDI Coders, studying Full Stack Web Development.

From now on, I expect to keep on the coding track while exploring the limitless world of graphics.


EGO

---

Hola, soy Gerard!

Bienvenido a mi página web, un lugar donde encontrarás parte de mi portafolio y podrás conocer una parte de mí "alterego".

Soy un chico de 23 años que disfruta de la vida, viajando a todas partes y estudiando cuando "la vida me da un break".

Deportes, amigos, naturaleza, música, familia y la vida en general, son las razones por las que estoy hoy aquí.

Aquí encontrarás colaboraciones, trabajos por encargo y proyectos personales.

¡Echa un vistazo y ponte en contacto en caso de que desees que trabajemos juntos!

ALTER EGO / DISEÑO Y SOFTWARE

---

Joven graduado de Barcelona que empezó su ciclo formativo superior en Bau, estudiando Diseño Gráfico y Comunicación Visual. Creo que el diseño está en todas partes, vivimos rodeados de él, es por esto que decidí involucrarme en la industria y aprender de ello. Finalizando mi grado universitario, descubrí UX y UI, y me fascinó. En ese mismo instante me imaginé diseñando a la vez que programando todas Interficies y Experiencias, y por esta misma razón decidí continuar mi formación en ISDI Coders, estudiando el Full Stack Web Development.

Por ahora, quiero seguir programando mientras exploro los límites del Diseño Gráfico.

---

SOME SKILLS
About me, myself and I




EGO SKILLS

---

Planned and Implementer


Teamwork


Creative


Problem Solving


Innovation


Effective


Resilience


Language: English


Language: Spanish


Language: Catalan



ALTER EGO SKILLS

---

FRONT END:


- React & Redux


- Typescript & Javascript


BACK END:


- Mongo & Express


- Node.js & Joi


TESTING:


- Jest & Cypress


DESIGN:


- Figma (UX & UI) and Creative Cloud Suite
---
PORTFOLIO
Have a look around and surf through my best projects. See my work from the last years in my time as a graphic designer.

POSTERS: Hung them on the wall of your bedroom or on the trashiest streets. Look through my four projects related to this subject.

EDITORIAL: Find them on your favourite bookshop or in a dentist's waiting room. Play around with some of the books and magazines here.

COMMERCIAL: Mixed media like Picasso's style. Don't be scared and have a look.
Echa un vistazo por todos mis proyectos. Aquí encontrarás mis mejores trabajos realizados durante estos años como diseñador gráfico.

POSTERS: Cuélgalos en la pared de tu habitación o en las calles más "trashy". Ojea mis cuatro pósteres relacionados con esta sección.

EDITORIAL: Encuéntralos en tu librería favorita o en la sala de espera de tu dentista. Encuentra mis cubiertas de libro y revistas aquí.

COMMERCIAL: Diseños variados como el estilo de Picasso. No tengas miedo y echa un vistazo.