ABOUT ME
---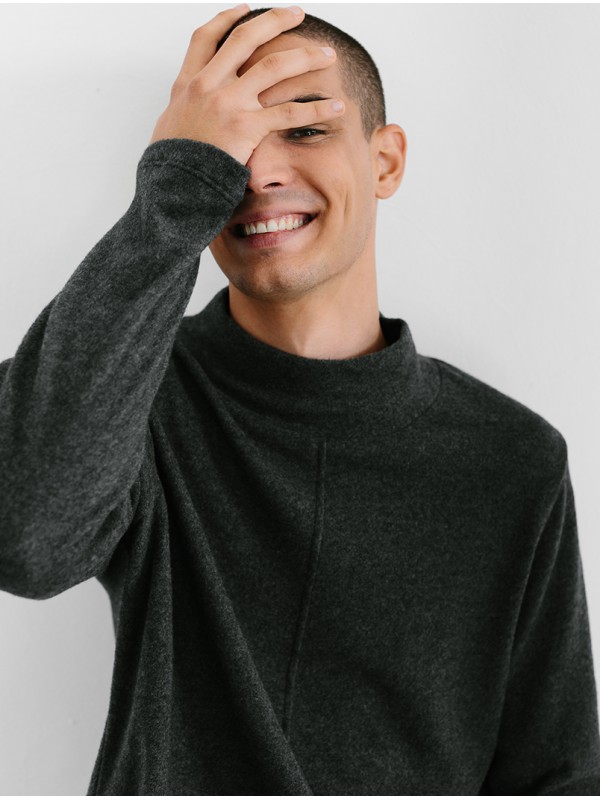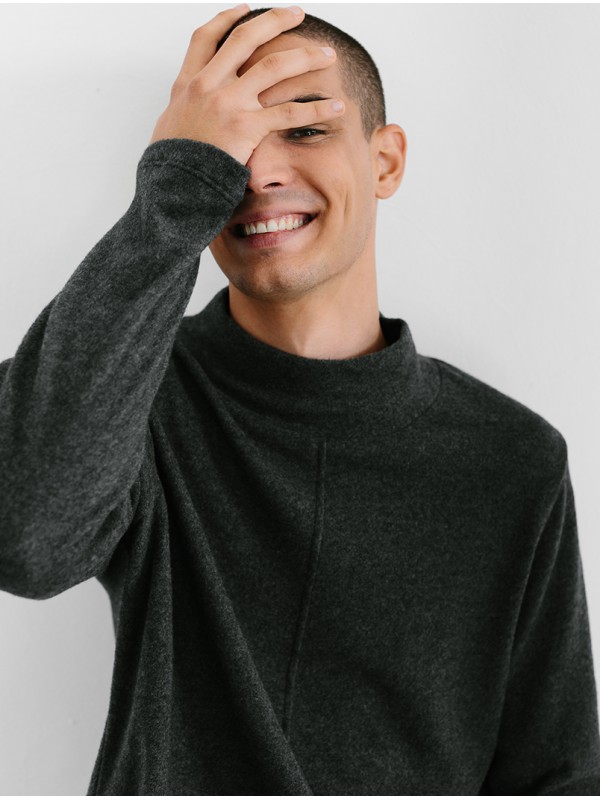 Captured by: Marta Belastegui

EGO

---

Hi there, it's Gerard!

Welcome to my webpage, where you can explore my portfolio and get to know more about my alter ego.

I'm a 24-year-old adventurer living "la vida loca," traveling the world, and seizing every opportunity to study along the way.

Sports, friends, nature, music, family, and life are what brought me here. On this site, you'll discover some exciting collaborations, personal projects, and assignments.

Take a moment to browse through, and if you're interested in collaborating with me, feel free to reach out. I'm eager to work together on some projects in the near future!

ALTER EGO / DESIGN AND SOFTWARE

---

A young graduate from Barcelona who started his student journey in BAU, making Graphic Design and Visual Communication the basics of my training. I believe design is everywhere, making this the reason for involving myself in the industry. During this time, I discovered UX and UI which widened my initial vision on the topic. Soon I realised that merging software development and graphic design, made the possibilities in creating endless. For this particular reason, I decided to continue my training at ISDI Coders, studying Full Stack Web Development.

From now on, I expect to keep on the coding track while exploring the limitless world of graphics.


EGO

---

¡Hola, soy Gerard!

¡Bienvenidos a mi página web, donde encontraréis mi portafolio y conoceréis más sobre mi alter ego!

Soy solo un joven de 24 años que vive la vida loca, viajando por el mundo y estudiando siempre que la vida me da un respiro.

El deporte, los amigos, la naturaleza, la música, la familia y la vida son la razón por la que estoy aquí. En este sitio encontraréis algunas colaboraciones, proyectos personales y encargos.

Echadle un vistazo y si estáis interesados en mí, ¡hacédmelo saber! ¡Espero que podamos trabajar juntos en algunos proyectos muy pronto!

ALTER EGO / DISEÑO Y SOFTWARE

---

Joven graduado de Barcelona que empezó su ciclo formativo superior en Bau, estudiando Diseño Gráfico y Comunicación Visual. Creo que el diseño está en todas partes, vivimos rodeados de él, es por esto que decidí involucrarme en la industria y aprender de ello. Finalizando mi grado universitario, descubrí UX y UI, y me fascinó. En ese mismo instante me imaginé diseñando a la vez que programando todas Interficies y Experiencias, y por esta misma razón decidí continuar mi formación en ISDI Coders, estudiando el Full Stack Web Development.

Por ahora, quiero seguir programando mientras exploro los límites del Diseño Gráfico.

---

SOME SKILLS
About me, myself and I




EGO SKILLS

---

Planned and Implementer


Seamless Team Collaboration


Boundless Creative


Resourceful Problem Solving


Pioneering Innovation


Effective


Unyielding Resilience


Language: English


Language: Spanish


Language: Catalan



ALTER EGO SKILLS

---

FRONTEND:


- React, Redux, Vue & Vuex


- Typescript & Javascript


BACKEND:


- Mongo & Express


- Node.js & Joi


TESTING:


- Jest & Cypress


DESIGN:


- Figma (UX & UI) and Adobe Creative Cloud Suite
---
PORTFOLIO
Have a look around and surf through my best projects. See my work from the last years in my time as a graphic designer.

POSTERS: Discover a collection of four striking poster projects that leave an impact whether displayed on your bedroom wall or along bustling streets. Each design is carefully crafted to capture attention and convey a unique message. Embrace the artistry and creativity behind these captivating visuals.

EDITORIAL: Immerse yourself in a world of captivating editorial designs, carefully curated for your enjoyment. Whether you stumble upon them in your favorite bookshop or a dentist's waiting room, you'll find a delightful selection of books and magazines to explore. Feel free to leaf through the pages and discover the art of storytelling through design.

COMMERCIAL: Step into an imaginative realm where mixed media converges with Picasso's artistic flair. Fearlessly explore my commercial works, each piece pushing boundaries and inviting you to embrace the unconventional. From bold colors to innovative techniques, these designs promise a memorable visual experience that challenges conventional norms.
Echa un vistazo por todos mis proyectos. Aquí encontrarás mis mejores trabajos realizados durante estos años como diseñador gráfico.

POSTERS: Descubre una colección de cuatro proyectos de carteles impactantes que causan impresión, ya sea colgados en la pared de tu habitación o a lo largo de las concurridas calles. Cada diseño está cuidadosamente elaborado para captar la atención y transmitir un mensaje único. Atrapa la creatividad y el arte detrás de estas cautivadoras piezas visuales.

EDITORIAL: Sumérgete en un mundo de cautivadores diseños editoriales, cuidadosamente seleccionados para tu disfrute. Ya sea que los encuentres en tu librería favorita o en la sala de espera del dentista, encontrarás una deliciosa selección de libros y revistas para explorar. Siéntete libre de hojear las páginas y descubrir el arte de contar historias a través del diseño.

COMMERCIAL: Adéntrate en un mundo imaginativo donde las técnicas mixtas convergen con el talento artístico de Picasso. Explora sin miedo mis trabajos comerciales, cada pieza desafiando límites e invitándote a abrazar lo poco convencional. Desde colores audaces hasta técnicas innovadoras, estos diseños prometen una experiencia visual memorable que desafía las normas convencionales.